WE ARE NOW HIRING
May 7, 2015 » Join our team in celebrating our 36th years anniversary.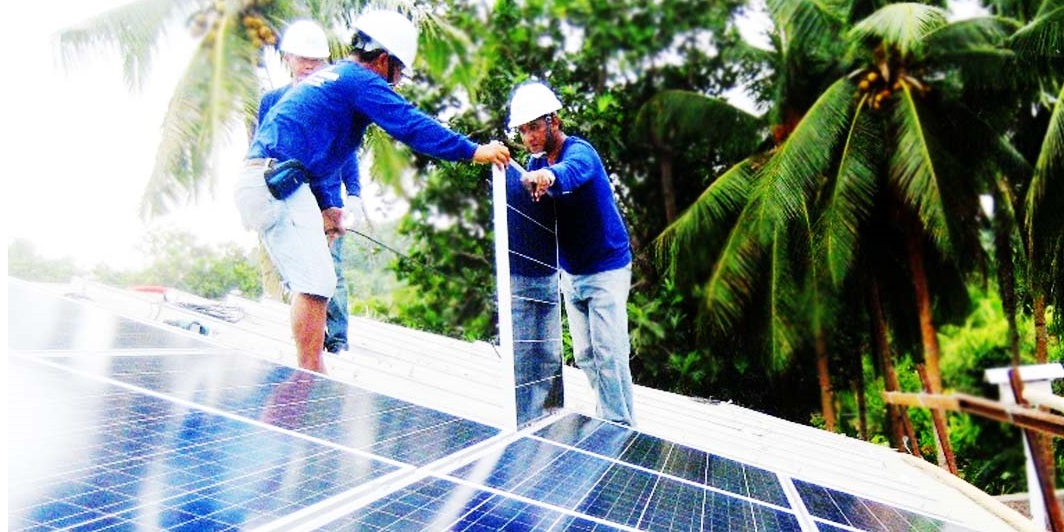 Electric Drives Technician/Field Engineer
Job requirements rolling stock electric drives technician/field engineer
General
This document describes the personnel skills for the service technician needed for commissioning support and warranty/after sales service for drive and control systems on rolling stock.
Main tasks
The main tasks of the job are to carrying out and supporting of the system warranty actions for the Voith Turbo electric drive- and control system of railway vehicles in Manila.
This includes actions like following:

Fault finding of the electric drive system (e.g. hardware failures in electric wiring)
Exchange of broken components (e.g. exchange of parts of an traction converter)
Carry out system updates (e.g. installation of the new software to the control unit)
Download fault logging information from the control unit to the computer
Analyzing of fault loggings (e.g. looking which failures appeared)
Carrying out tests according to instructions (e.g. make a test as defined by the experts in Austria)
Support commissioning team from Austria during the commissioning of the electric drive system on site in china (training on the job)
Personnel skills
The technician shall have the following skills for this job:

Knowledge of the English language (speaking and writing) for the communication with the experts in Austria
Good skills in use of computers and standard tools (Word, E-Mail)
General knowledge about computer based control system (like control units or PLC) for carrying out the following actions:

connecting to a control system with the computer interface (e.g. Ethernet)
up- downloading of software
flexibility and ability to solve minor problems with the computer its own (e.g. like setting Ethernet interface parameters on a computer)
Interests to work with the computer

Knowledge or at least interest or ability to work with high voltage electric components (Note: Specific training for handling the components of the high voltage electric drive system will be provided)
Possibility to read and understand electric wiring plans (e.g. to be able to look for failures in the wiring).
Flexibility for short reaction times and possibility to travel on site to the rolling stock in Manila (e.g. in case of a problem with a vehicle, the technician should be able to go to the vehicles location and check the failures/carry out the required maintenance action).
---
Interested applicants, please e-mail or submit your resume with recent 2 x 2 photo to: hrd@matec.com.ph